Our inspectors mobilize to every project with an extensive range of robotic imaging systems that ensures we deliver high definition results for the inspection you planned and any emergent work while we're on site.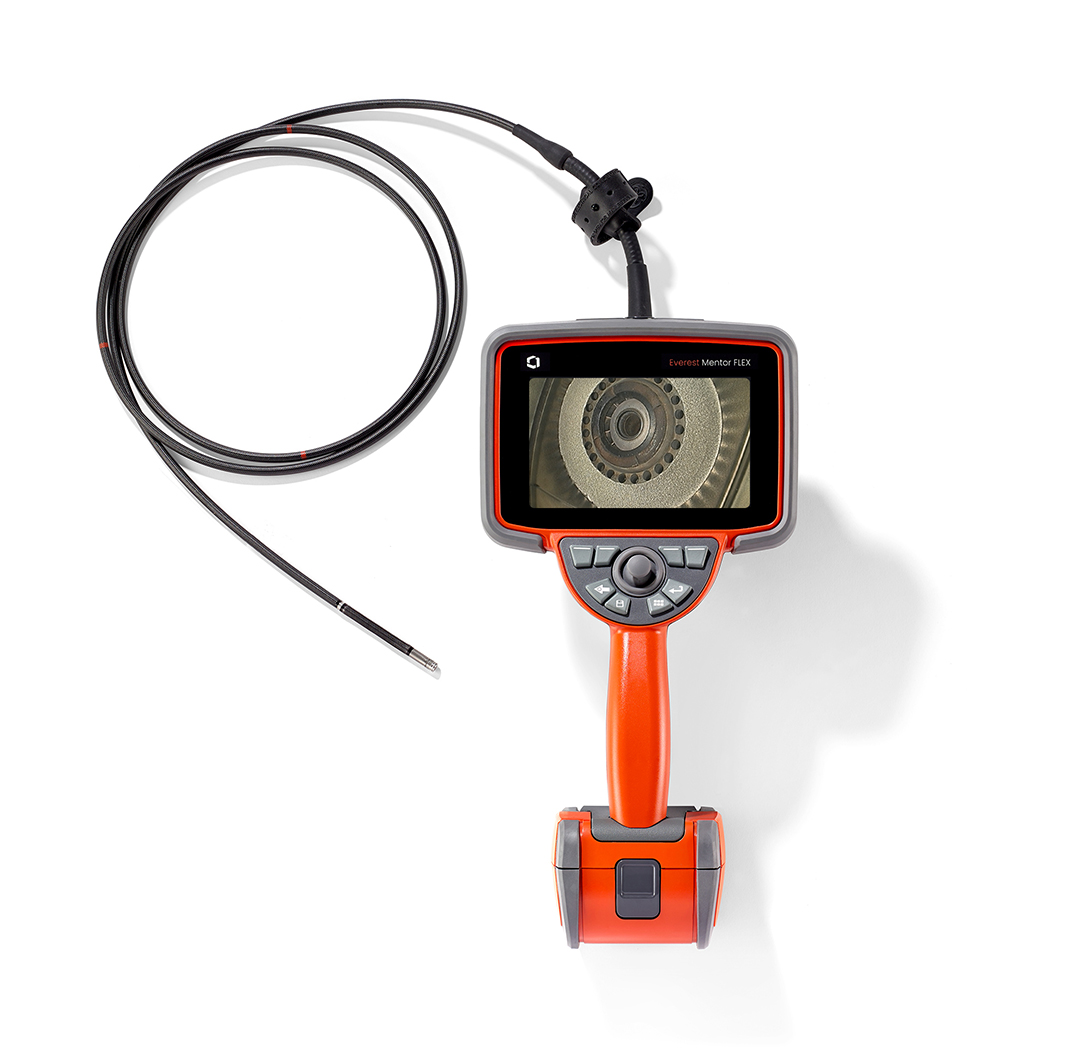 We have the latest battery powered Videoprobes for use in remote locations short of power, or 110v systems for continuous uninterrupted inspection:
Diameters starting at 3.7mm
Lengths up to 30m
3d Measurement Capabilities
Multiple close focus and side viewing tips
USB HDV capture for instantly presentable results
These versatile cameras are perfect for inspections of turbines, headers, heat-exchangers, pipework, compressors, valves and gear boxes.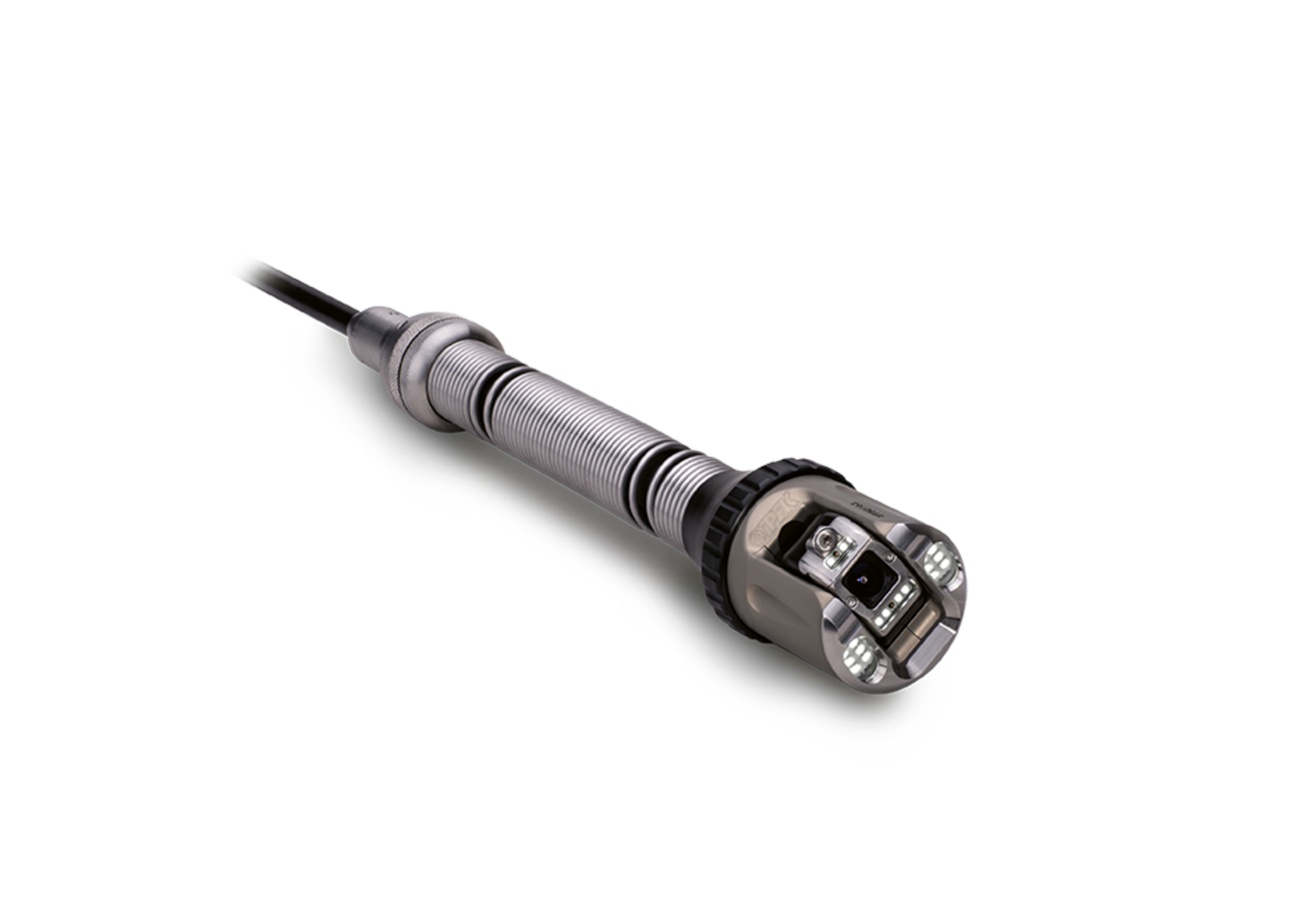 Mini Pan and Tilt Cameras
We have the smallest remote focusing pan & tilt cameras in the UK. These partnered with our fully customizable centering devices give us the ability to provide unrivalled inspections.
Diameters starting at 45mm
Depth rating down to 30m
Lengths up to 100m
Battery or 110v
USB HDV capture for instantly presentable results
These cameras are ideal for inspections of pipework, headers, FOSAR and caissons.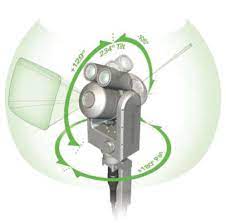 Our cameras offer a safe alternative to man entries for inspection of large plant and machinery. Our heads come in 3 different diameters and can be attached to various centering devices making them ideal for a wide range of inspections.
Diameters from 3-6 inches
Lengths up to 100m
High powered lighting
36x optical zoom & 12x digital
360 degree pan & tilt
Easily and safely inspect storage tanks, glass lined vessels, refractory lining and steam drums without costly access of confined space procedures.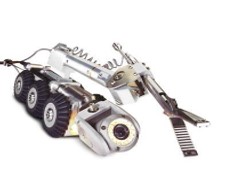 Our Crawlers are mounted with the latest High Definition pan & tilt cameras and are capable of travelling along vast lengths of pipework, around multiple bends of small or large diameter.
Smallest access 50mm
Max inspection length 300m
High powered lighting
HD images and Video
These systems are great for inspections of pipework,  headers and drains. As well as inspection these systems are great for long-rage retrieval and can be fitted with magnets, grabs, hooks & nets.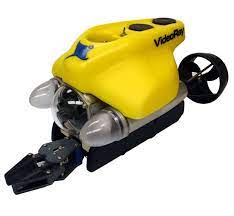 We have a wide range of ROV's that perform a multiple of HD inspections underwater. This provides our customers with a safe and more cost affective alternative to using dive teams or draining your plant for confined space entry.
Inspections performed through access as small as 8″
High powered lighting
HD images and Video
UT probe attachments
Underwater Retrieval tools
Competent inspectors
As well as visual inspection our ROV's can utilize UT probe attachments to help with the inspection of storage tanks. Also our submarines have the latest retrieval tooling to easily grab any debris that might make its way in. We have used our ROV's to successfully inspect storage tanks, underground reservoirs, locks and caisson's.